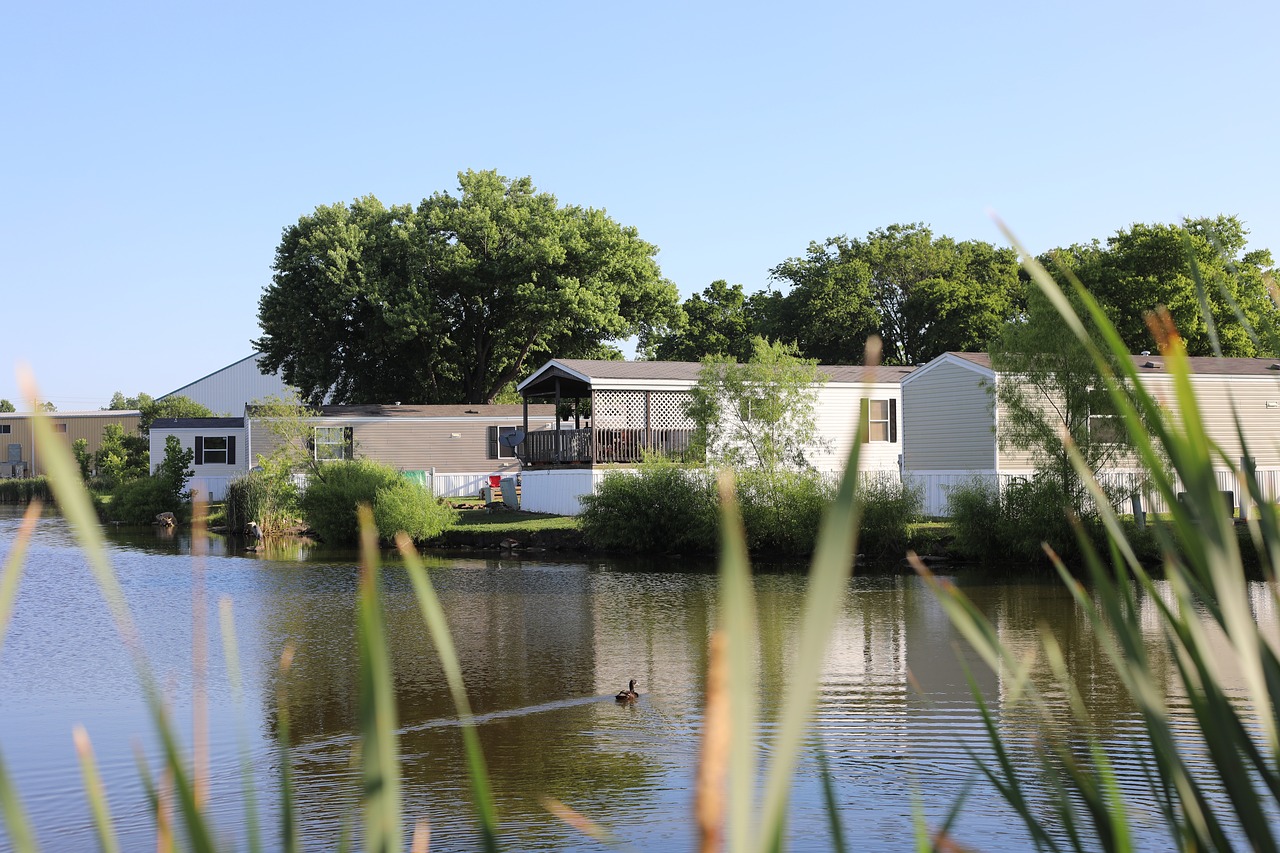 Apartmentlists.net is the source for Quality Mobile Home Data!
Reach Mobile Home Residents by Direct Mail, Telemarketing, or Email.
Mobile Home Residents are excellent prospects for a multitude of products and services.
Over 33,000 available Mobile Home Communities housing approximately 8 Million people. (See breakdown by State, County & Zip Codes).
Target Senior Citizens living in over 55 Mobile Home Communities.
Companies that benefit from Mobile Home Community Marketing:
Mobile Home Dealers

Mortgage Companies offering Financing

Mobile Home Repair

Mobile home Siding

Mobile Home Leveling
Address Pricing by Mobile Home Community
$60.00 for all addresses in any 1 Community
$50.00 per community for any 5 Communities
$40.00 per Community for any 20 Communities
$35.00 per Community for any 50 Communities
$30.00 per community for any 100 Communities
If Names are required, add $10.00 per Community, and expect an approximate 80% to 90%  coverage with respect to Names vs Addresses.
Email Marketing to Mobile Home Owners!
100,000 Mobile Home Owners with E-Mail for $.04 cents apiece.

Email Append your Existing Mobile Homes Data at $.06 cents apiece per match.

Email Broadcast

: $400.00 per broadcast to any 100,000 Mobile Home Owners.
Full-Service Printing and Mailing: See our Printing and Mailing page for Post Card Design & Printing Services, as well as Turn-Key Mailing Services.
Call (800) 575-3002 or email us  to place your order!