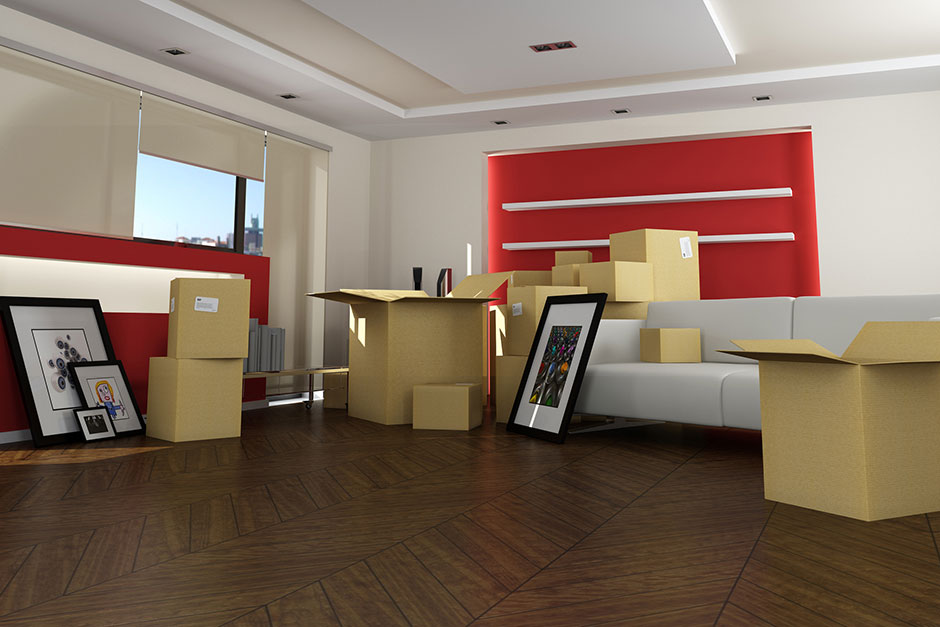 New Movers
We offer Monthly New Mover Data for Renters who have moved into a Single Family Home. We typically average around 600,000 of these each month.
Pre-Movers
We also provide Weekly Pre-Mover Data. We average between 80,000 to 90,000 Pre Movers every week with Postal Information and an average of 5,000 Pre-Movers with Phone Numbers.
The Pre-Mover database is comprised of consumers who currently have listed their home for sale. The ability to identify households before they move is immensely valuable to marketers for selling products and services. The buying and selling of a home begins a series of critical, valuable and educated buying decisions by the consumer. Utilize this data to maximize ROI as you find households during the critical "eager-to-buy" phase before and during the move. Please note that the name of the consumer is available on approximately 60% of the file and is available as an additional selection. A mailer can mail to "current resident." Or records may be output only with names or with names where available.
It is compiled from public and private sources that identify the address of consumers who have currently listed their home for sale. These records acquired daily and the file is built bi-weekly. This is a 3-month rolling file.
In an annual survey conducted by Boston based Atlantic Marketing Research, 22,000 households were questioned about their relocation. Among the findings:
Homeowners spent an average of $9,400 on purchases during a three-month relocation period.
5% of homeowners bought a computer with eight weeks of their move at an average price of $2,160.
12% of all moving homeowners bought a car; 66% of these made the purchase within four weeks after moving.
57% of owners bought furniture within the 12 weeks surrounding their move; they spent an average of $3,500.
35% of owners bought bedding; of these 72% did so within three months after their move, for an average of $420.
55% of moving homeowners purchased at least one major appliance.
12% of all respondents with Internet access researched moving companies on the web; 8% researched real estate sites, 7% researched appliances/furnishings, 2% researched electronics, computers and banking services.
6% of movers using the Internet for research actually made purchase online; those buying goods and services spend an average of $600 online.
New Movers Pricing
We can supply any 5,000 of these New Movers for $0.08 each.
Phone Numbers are available for an additional $0.01 each.
Emails can be appended for an additional $0.06 each.
Please inquire with respect to volume pricing.
Pre-Movers Pricing
Starts at $0.12 per record, with a $150 min order.
Please inquire with respect to volume pricing.